LIMITS
Software for Limits / Alarms / Integration / Totalizer.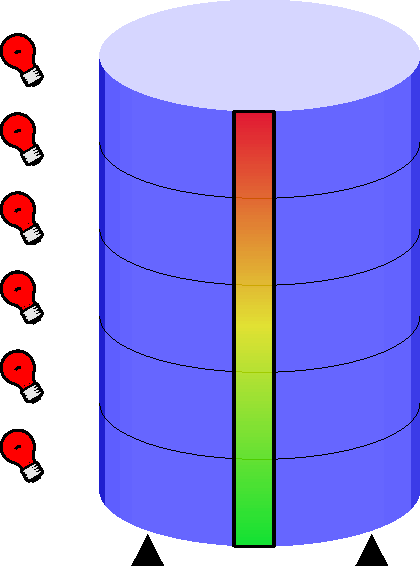 This is one of the operating programs that work on the multifunction weight indicators DW - # #. Thanks to its high versatility, with this application you will be able to carry out the control of generic weight processes.
When looking for a controller with these features remember how your present expectations may change in the future and how could the considered system be adapted to the new working way.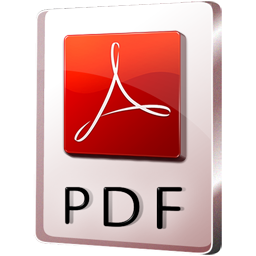 PDF Catalogue
FEATURES
Allow to obtain the peak values: Maximum, Minimum, Peak-Peak.
4 optoisolated digital inputs that you can assign to anyone of the 29 functions available.
The PRINT function (19) can print 15 different reports.
4 digital outputs (Relays) that you can assign to anyone of the 15 functions available.
Allows to configurate 4 setpoints in 5 different ways of operation, and 3 types of reset.
Totalizer function to accumulate operations by: time (time integration), stable weight or external signal.
The configuration options are protected with PASSWORD.
This indicator can be configurated by the program DW-REMOTE for WINDOWS™.
Allows to transmit all the internal variables to a remote computer.
Allows the connection in network of up to 99 indicators that can be managed from a central computer.
REPORTS
Print of all the variables of the indicator, individually or in block.
Print of all the configuration parameters of the indicator.
OPTIONS
RS232, RS485 or Modem communication with other devices.
Print of labels with bar code of the variables.
We can adapt the communication protocol to other manufacturers.
We can modify the operating under demand.
* All information presented herein is subject to change without notice.