SOFTWARE PC - LORRY PC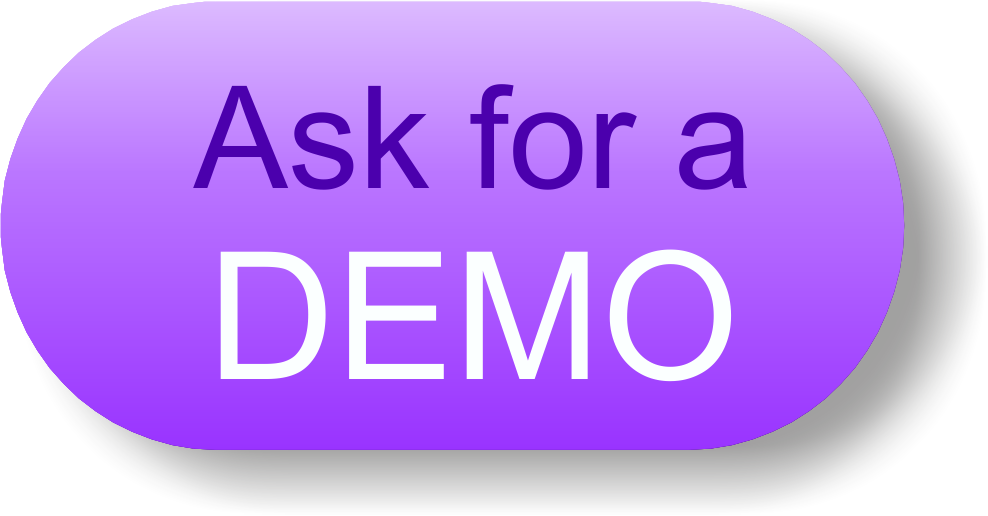 Lorry weighing systems are really useful since they can manage without errors all the materials that enter and leave any warehouse.
In addition, this system is very simple to use as it is developed under WINDOWS TM.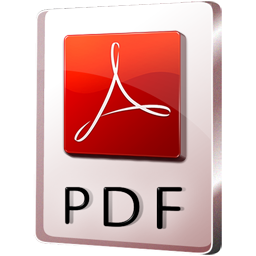 PDF Catalogue
This weight bridge system consist of:
PENTIUMTMcomputer (Optional).
80 columns printer (Optional)
Lorry weighing application under WINDOWSTM environment.
Weighing indicator(s) (Optional)

MAIN FEATURES
Application full compatible with indicators: DATA-CONTROL PC, SARTORIUS, HBM, SIPI, EPELSA, PIBERNAT, MOBBA, UTILCELL, METTLER-TOLEDO, MICROGRAM, etc.
Number of scales: up to 32.
Vehicle entries.
Vehicle exits.
Stock control of every product.
Full database management of: Vehicles (tares), Customers, Suppliers, Products, Drivers, Logistic operators.
Application's management options: Add, Delete, Edit, Queries, Reports, Find, Sorting, etc.
Control of activities in historical files of: Entries, Exits and y Vehicles in transit.
The historical files have several options to manage its records: Delete, Queries, Reports, Find, Sorting, etc.
Calculation of the weighed cost price of raw materials entrances.
Configurable delivery notes.
The configuration options are protected with a configurable PASSWORD.

REPORTS
Preview of the reports on the screen.
Vehicles (tares), Customers, Suppliers, Products, Destinations and Shippers.
Delivery note of input and output of materials.
Vehicle's entrance delivery note.
Historical file of material entrances.
Historical file of material exits.
Listing of vehicles in transit.
OPTIONS
Possibility of interconnection with our dosing weighing system DOSIFICA-PC to do stock control.
Duplicity of operating keys by means of external buttons.
Barcode label printing of the performed dosings by a labelling machine.
Codes input by a barcode reader.
Codes input by TAG cards or magnetic strip.
Control of vehicles in transit with traffic light.
RS232, RS485, Modem or ETHERNET communication with other devices.
Communication with other applications.
We can modify the operating on demand.
* All information presented herein is subject to change without notice.